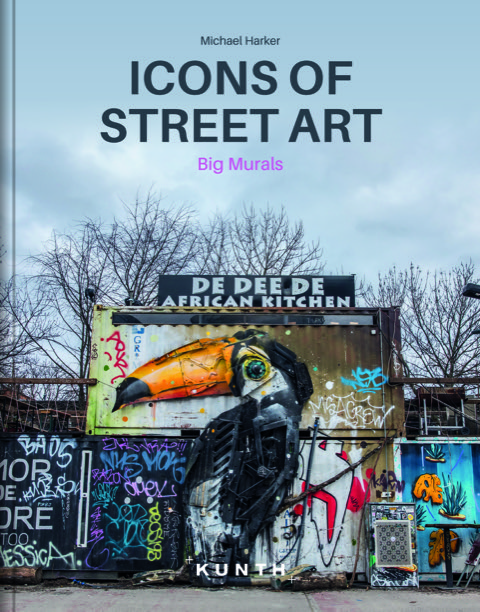 2 years have passed since the publication of "Icons of Street Art – The Big Murals" and at the same time it was almost 2 years of a pandemic that still holds us in suspense and has made travel difficult or even impossible. International festivals as well as street art hunting had become impracticable. It was also two years in which the book was a resounding success and gave so many street art aficionados great pleasure. According to the publisher, the first edition sold extremely well and is sold out in the meantime despite lockdowns and largely closed bookshops.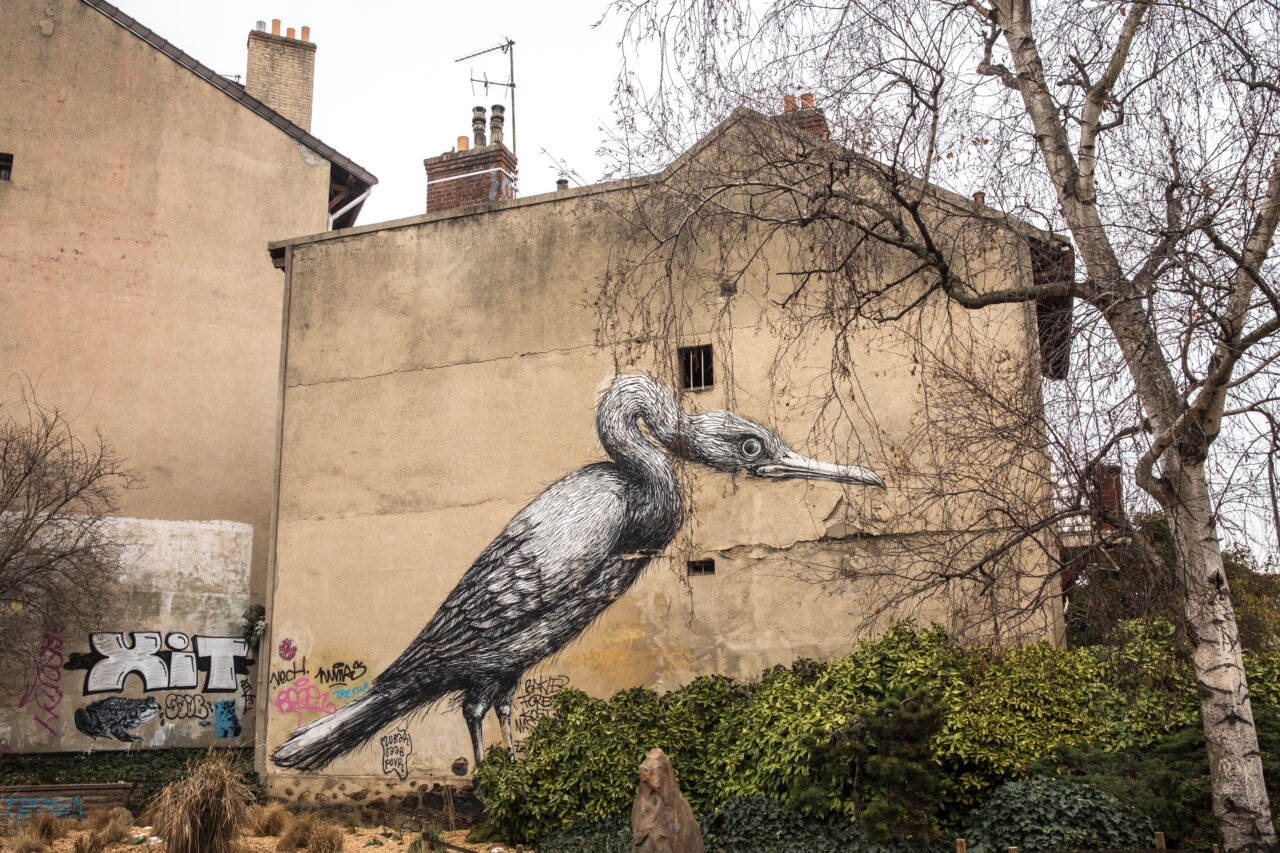 The press echo was overwhelming and the Amazon charts for graffiti and street art books, in which the "Icons" book spent almost 18 months in the top 10, testify to the love for this – some already say: a classic of the Big Mural scene – book .
All this and above all about the sensational support from, among others, "i support street art" and also the artist via Facebook, Instagram, I am also happy as a photographer and documentary keeper of these great big murals.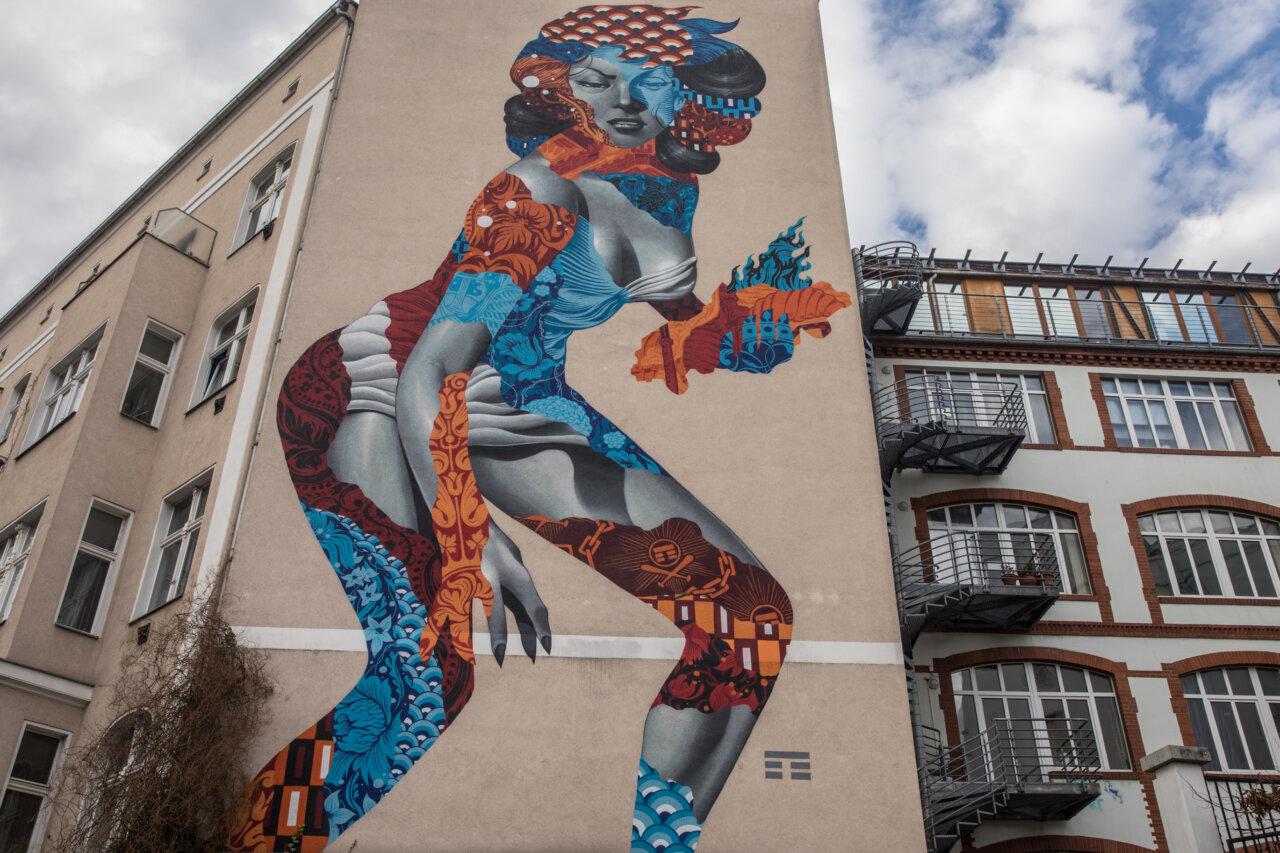 I would also like to thank the initiators of the festivals, the galleries, who act as initiators of various walls, for the joy of being able to see all of this, and above all those who are responsible for the beauty of this art, the artists.
That is why I have selected a series of original photos for all of you, which I took for the "Icons" book and which should be representative of the artists and the work.
I wish you all a good time, stay healthy and keep yourselves happy.
See you soon