For the new year, Michael Harker has again published four themed calendars in the PHOTOGRAPHICS series, which combine street art from different cities. The large-format calendars from Kunth Verlag for the year 2020 present "women's power", "big murals", "cats" and "men"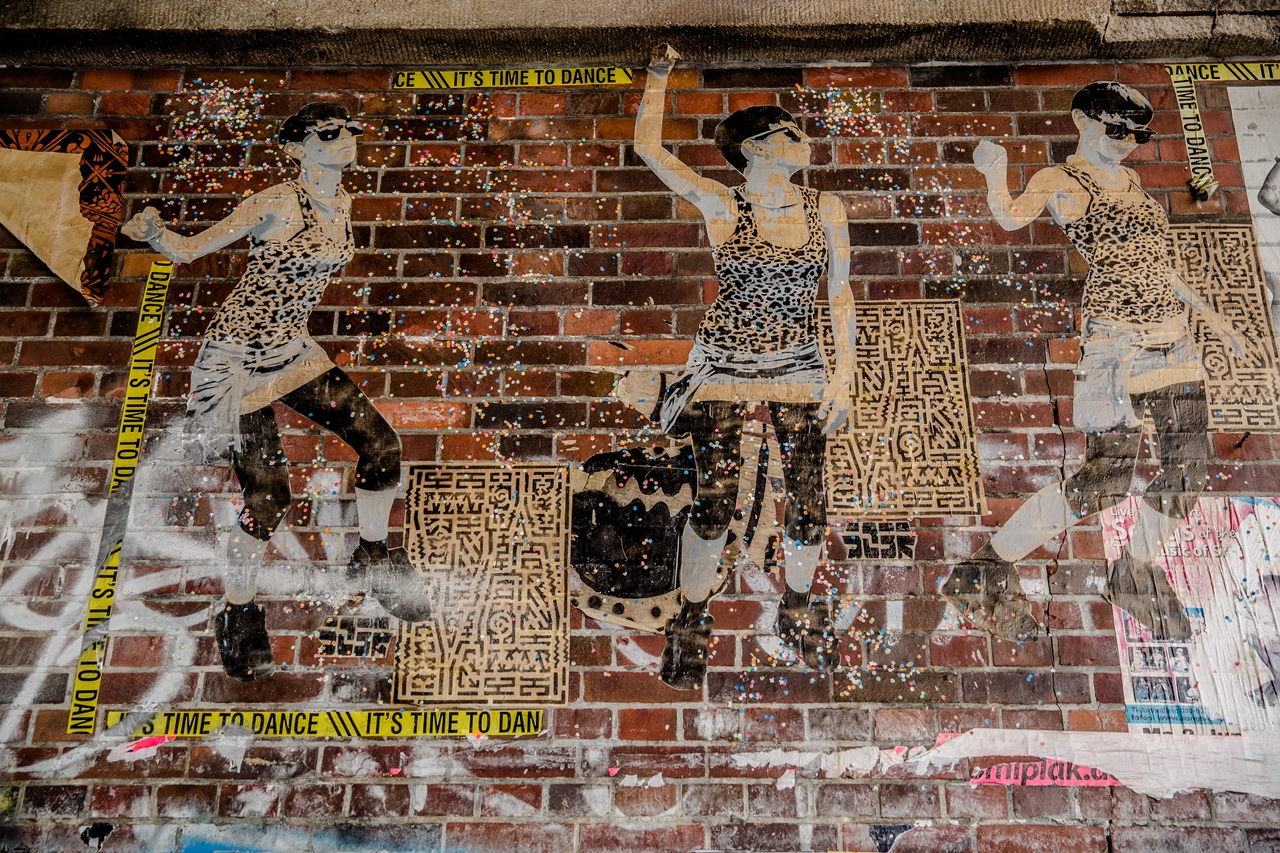 "Women's power" unites works au.a. by Vhils, BTOY, Shepard Fairey, Paddy 13 and shows strong women in their most diverse facets, always with great self-image.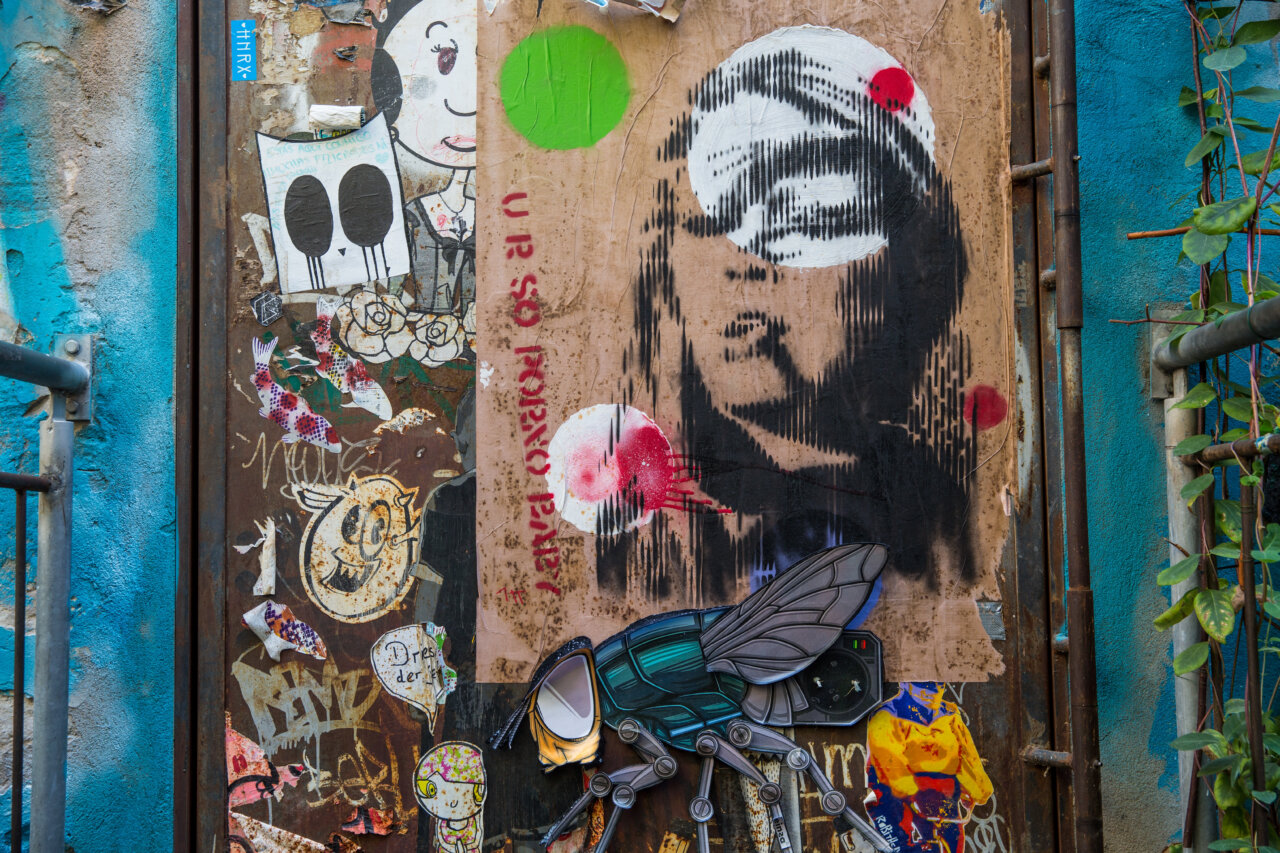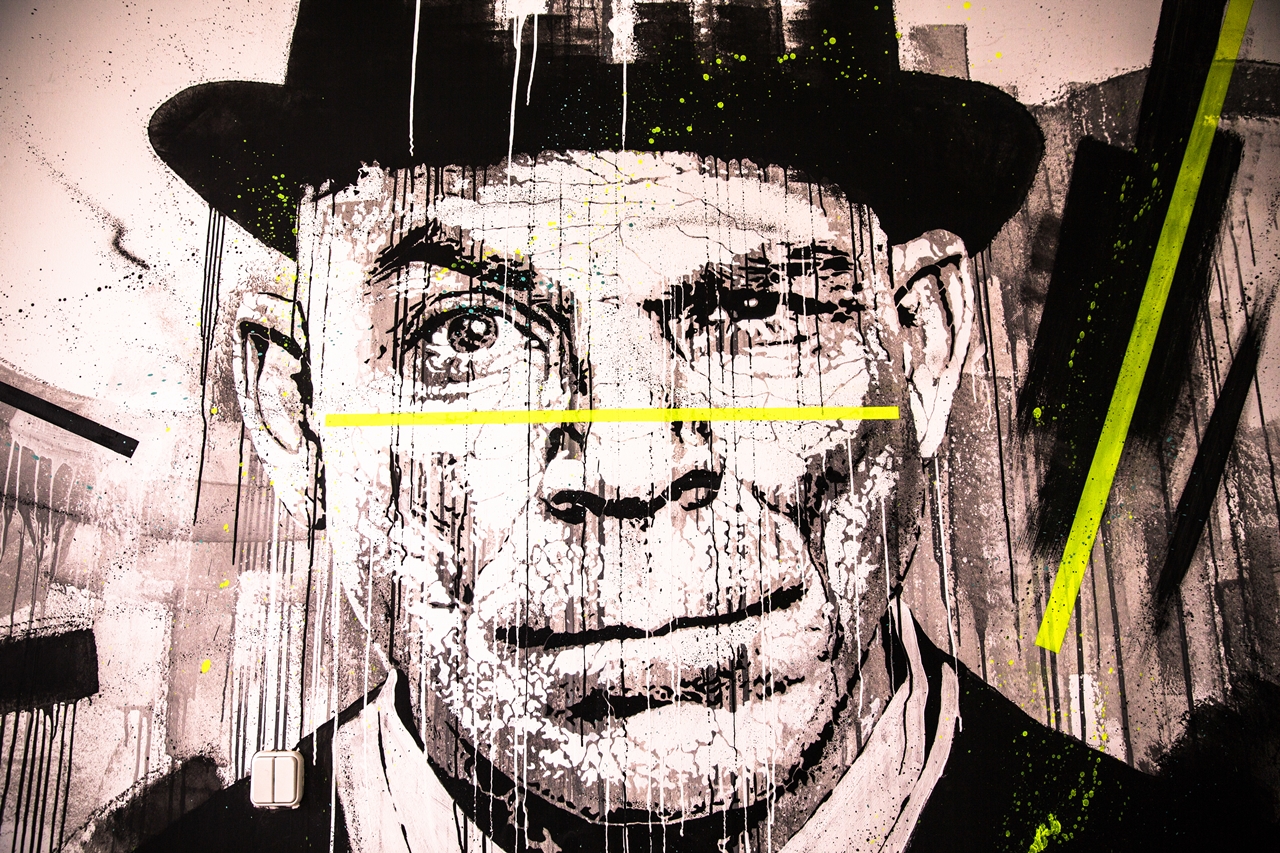 Another calendar is dedicated to "men" not only because of equal rights. The men can be found in New York, Paris, Lisbon, Berlin and Vienna. The repertoire ranges from the Beatles to Mimi the Clown to Siegmund Freud.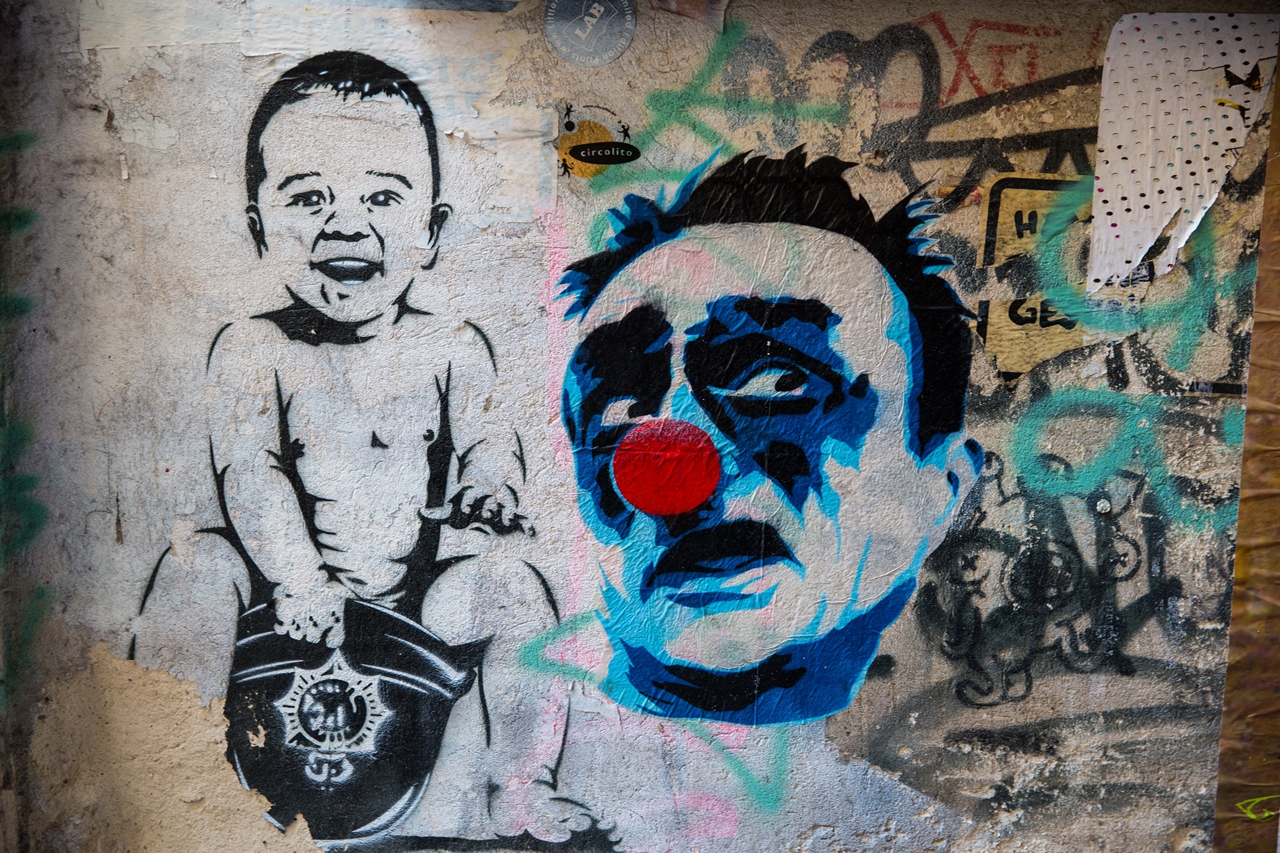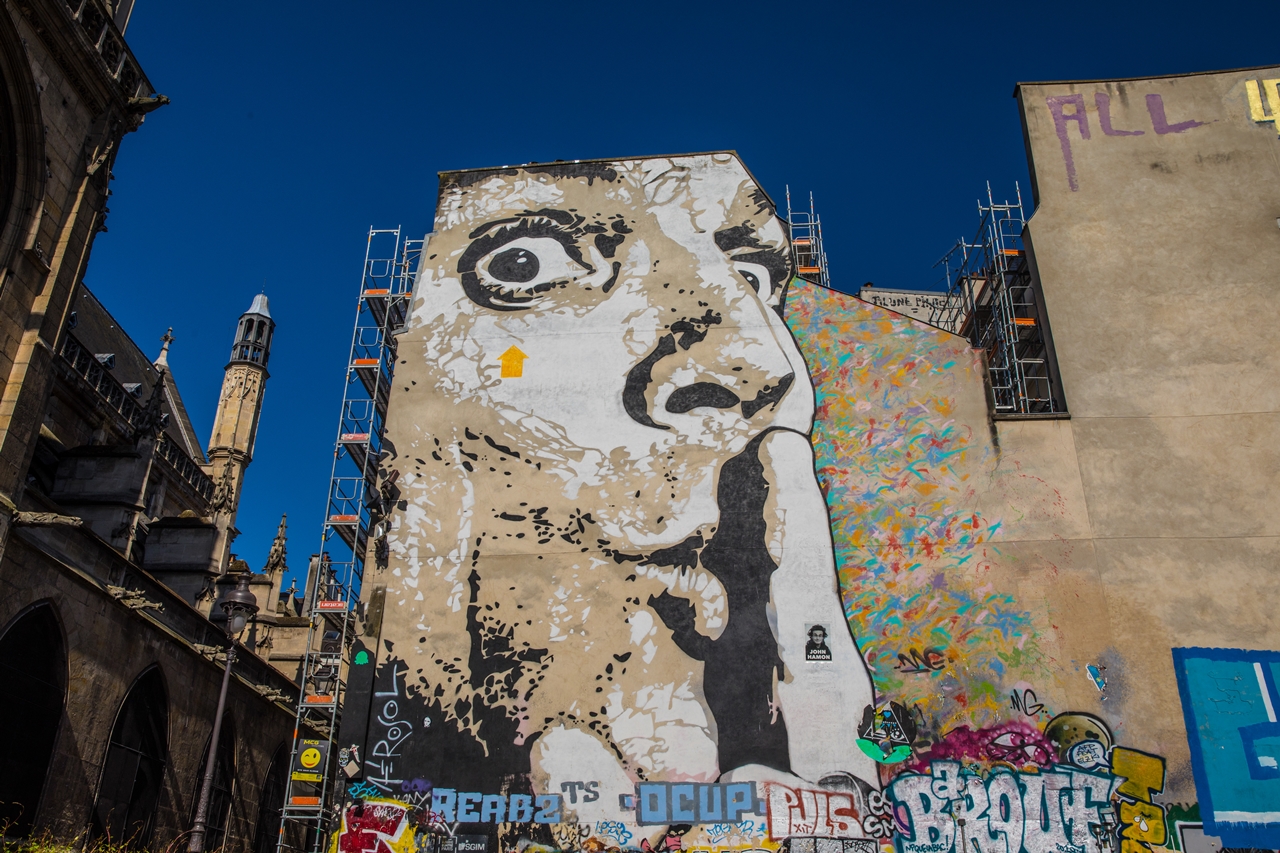 The largest variant of street art is currently very trendy: murals – huge works of art that take up entire house facades. Unlike classic graffiti, they are legal as commissioned work, but often convey political messages. They represent the spirit of a neighborhood, of an entire city.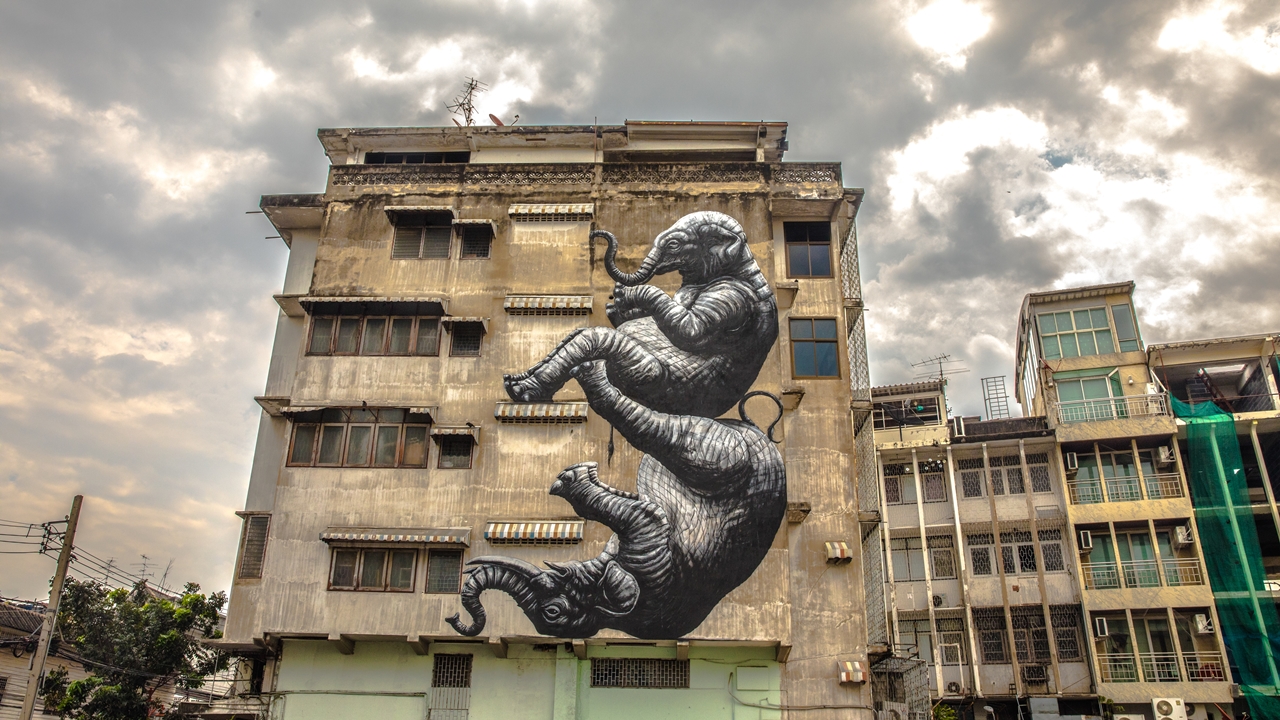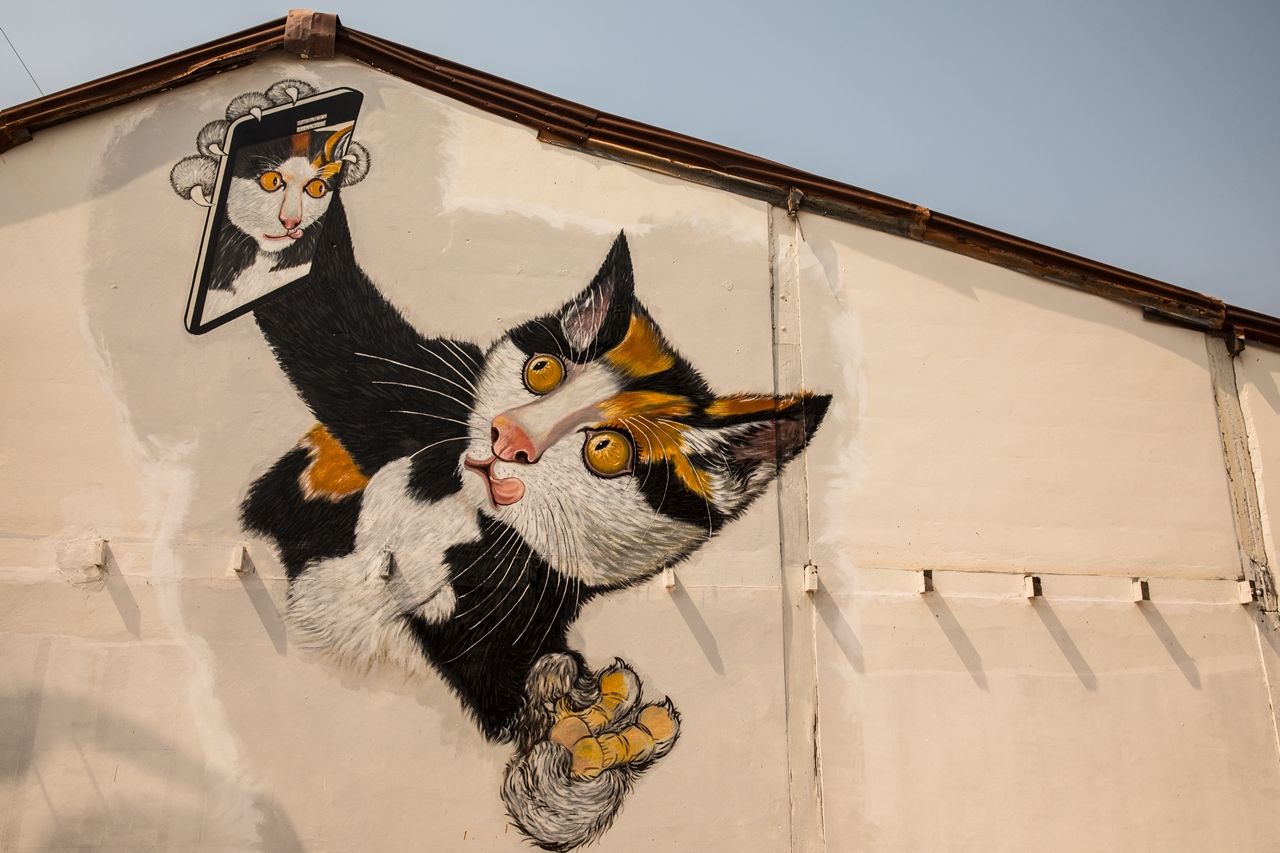 Street art favorites have always been cats. As graffiti, tags, throwups, blockbusters… the fourth of the large wall calendars unites wild and tame cats from europe to asia.